The Most Interesting and Unique Place Cards made with Place Card Me
Celebrating 100,000 place cards made with a look at the most interesting ways people use Place Card Me.
Today marks a big milestone here at Place Card Me: 100,000 place cards made!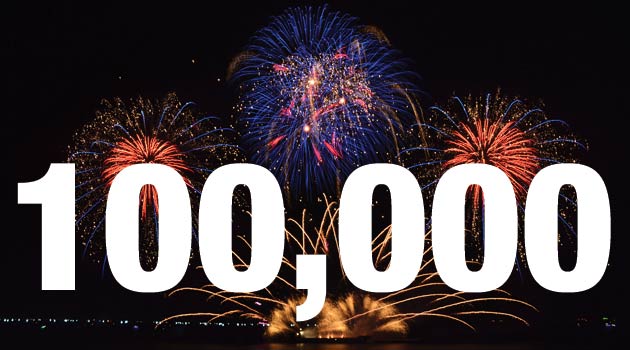 100,000, can you believe it?
To celebrate we thought we'd take a look back on some of the most beautiful, strangest, and most unique place cards that people have made on the site.
What do people make place cards for?
Place Card Me was originally intended to be used primarily for weddings, but that doesn't keep people from finding other creative uses for it!
Let's look at some of the other things people are doing with place cards.
Food
By far the second most common use case for Place Card Me (behind weddings) is for food.
Have a look at some of the delicious treats people have been serving up place cards for. We've got coverage from a wide variety of cuisines from around the world!

Donuts

Kimchi + Sushi?!? Amazing!

Yes we Mexi-CAN!

Or maybe a buffet at the Taj?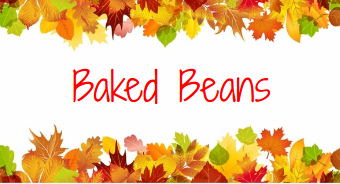 The more you eat the more you... enjoy autumn?

Ah the classic traditional Lo Mein / Almond Cookie combo. Not to be missed!
Themed Snacks
A bizarre and surprisingly popular subcategory of food is themed snacks.
What is a themed snack, you ask?
A themed snack is a surprisingly common place card tactic we see that involves naming traditional food according to a theme, like Harry Potter or Dinosaurs.
Below are some examples (we think these are probably being used in elementary schools).

Surprisingly not Present: Bertie Bott's Every Flavor Bean Salad

Honorable Mention: Sponge Bob Square Pancakes

Jurassic times call for Jurassic measures!

Different spooky snacks, just in time for Halloween.

They missed the obvious "Eminem" opportunity...
Events
Of course weddings aren't the only events that need place cards—and Place Card Me has serviced a very broad range of events, from military and political galas to pub trivia.

Make sure not to let Mugatu into this party!

Fun Fact: Chris Crewther is currently the youngest MP in Australia

A baby shower, perhaps?

This particular event actually featured many of our favorite breweries.

They forgot to bring "The Quizzard of Oz"

A party for singing nautical enthusiasts?

You know for a bunch of art schools you'd think they'd be a bit more creative with their design.
Uploaded Designs
Since we added the ability to upload your own template a few months back, many people have taken advantage of it!
Here are some of our favorite unique and striking designs that have been uploaded by you, our place card makers.











The Weird
Some cards just defy explanation.
Here are some of the absolute strangest place cards we've seen.
How are they being used? We have no idea!
This person used an animated gif! And it worked! Good luck with the printing though.

The strangest part about these cards are the words they chose to put on them.

What the heck is a "Jean Pass" and why is it always day one?

This appears to either be some kind of game or possibly a math problem?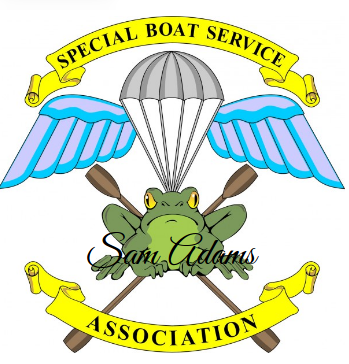 Just one card. Just Sam Adams. Relation to the patriot/beermaker? Unknown.

DS apparently didn't like the product enough to customize their names.

Fun fact: "vörunúmer" means "product number" in Icelandic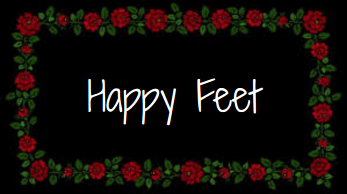 Just one card. Just happy feet.


These ones don't appear to be snacks...

This person took a photo of their blank place card template and then tried to upload it. Not sure what they expected.
Heartwarming
It's been fun taking this trip through place card lane!
We'd like to close with possibly our favorite cards ever made. Someone just wrote a bunch of names of different people, and for each person wrote something they loved about that person.
It warms our little heart!


D'awww....
That's all from us. Here's to making the next 100,000 cards even better!
—Cory and the Place Card Me team (okay... it's just me)